Horn & Bone Earrings from Zimbabwe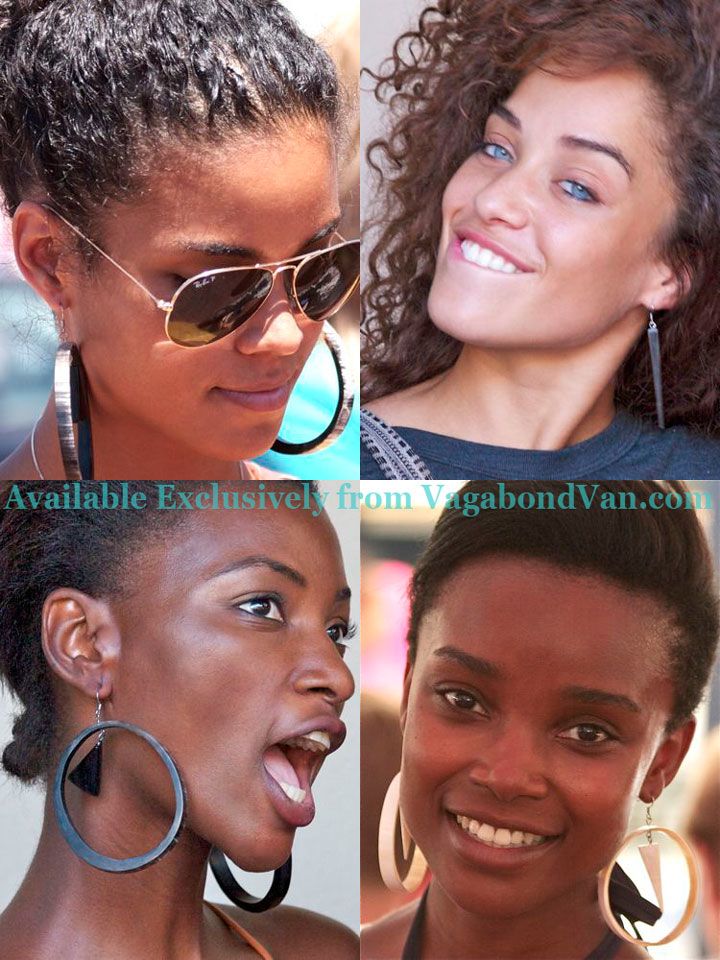 East of Harare, in a pretty little agricultural town, lives a journalism graduate and Jason Bourne fan called Joseph who makes jewellery out of cow horn and bone. We came across his work at a market in Harare and arranged to visit his workshop and develop some tribal inspired earrings exclusively for Vagabond Van.
His town has been suffering from power cuts and sabotaged water supplies. Some believe that this is because there is a strong underground following for Mugabe's opposition, the MDC (Movement for Democratic Change) and that making it uninhabitable is a very effective way of changing minds in the run up to the elections.
Available Exclusively at Vagabond Van…
Similar Posts: