Winning the Doggie Lotto
African hound Bow Wow's first 6 months in the UK.
I think it's safe to say that Bow Wow is loving life in the UK. It's certainly a far cry from the existence that he could have had as a township stray, surviving amongst the rainbow warrens of shacks in his birthplace, Imizamo Yethu in Cape Town, South Africa. 
It's also a very different lifestyle to when we were all overlanding together across Southern Africa.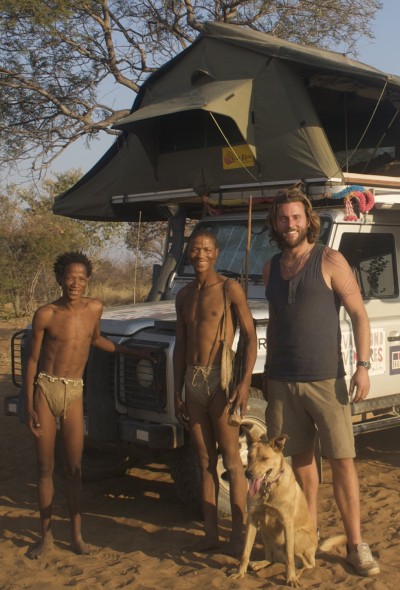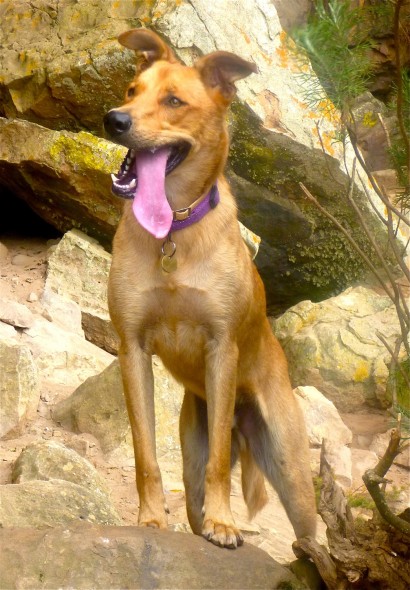 Since arriving in Blighty, Bow Wow has done quite a bit of exploring, including a visit to London. Here are a collection of snapshots taken by my family who, as you can see, all dote on him. Even the cat is warming to the idea!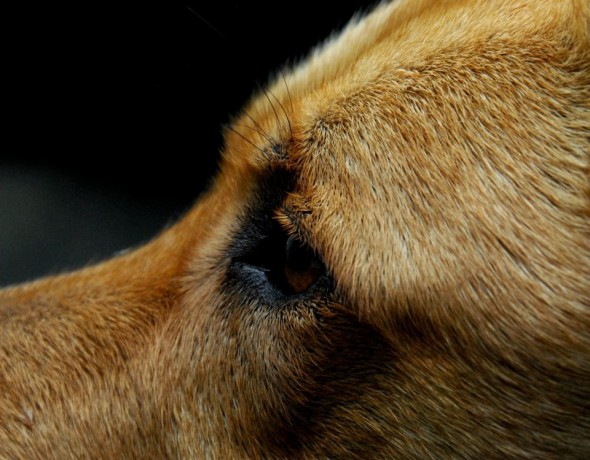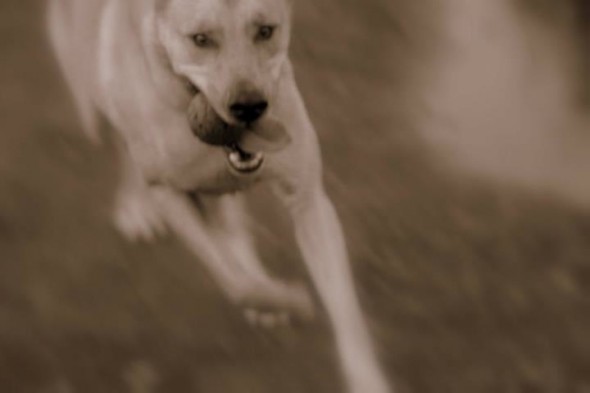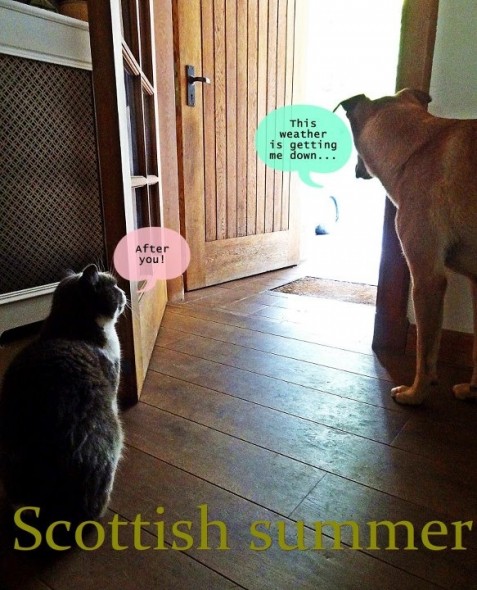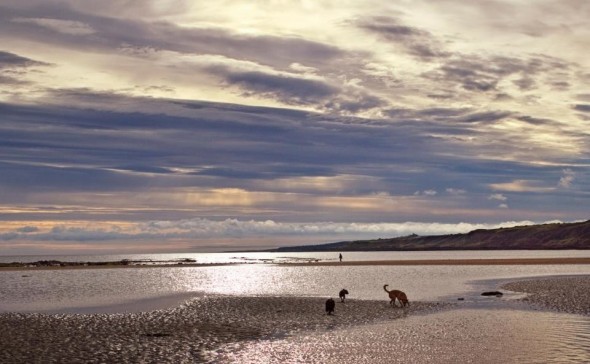 Yep. It's a dog's life, right enough….
Photo credits for UK snaps: Fiona Galt, Sheenagh McLaren, Hamish Galt, Felicity Galt
Similar Posts: