Rusape, Zimbabwe (Photo Diary)
Rusape is a real Zimbabwean town not featured in any travel guides.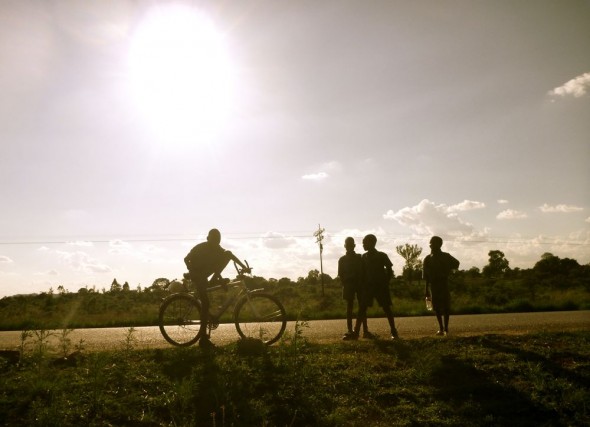 These polite and smartly dresses kids, making their way home from school, were keen to practice their English. They carried mielie meal on the back of their bicycle to feed their seven hungry puppies who apparently looked like mini Bow Wow's.
Similar Posts: