Bringing Bow Wow to the UK
On 1st January 2012, the rules for bringing dogs into the UK changed!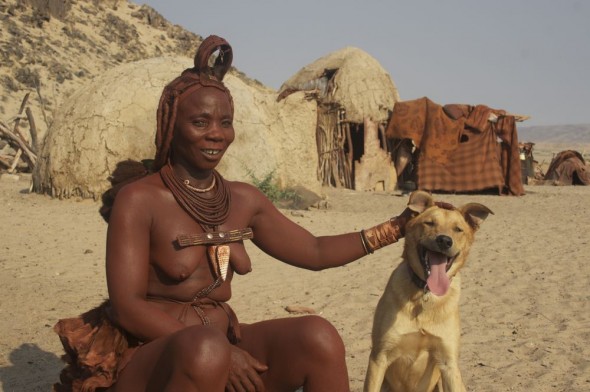 The new pet immigration laws mean that Bow Wow has not had to go through the trauma of quarantine. Instead he has been having a great time, staying with a lovely family in Cape Town who have two other dogs, waiting for the required three month period before he can travel. 
For Bow Wow to enter the UK from South Africa he needs:
a microchip 
a rabies vaccine (must have been vaccinated after being microchipped)
a blood test confirming he's rabies free at least 30 days after the vaccination (of course, Bow Wow passed)
an Official Veterinary Health Certificate from his vet certifying the microchip, vaccination and blood test result
Three months must pass from the blood test date prior to travel and 1-5 days before Bow Wow's arrival in the UK a vet must treat him for tapeworm.
We are beyond excited for his arrival next month. How we have missed him!
What will Bow Wow make of London's stylish mutts?!
Similar Posts: