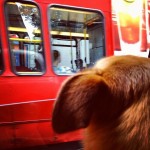 I think it's safe to say that Bow Wow is loving life in the UK. It's certainly a far cry from the existence that he could have had as a township stray, surviving amongst the rainbow warrens of shacks in his birthplace, Imizamo Yethu in Cape Town, South Africa.
---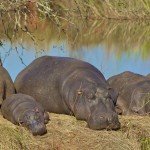 Just to the east of Mozambique sits the small landlocked country of Swaziland, named after King Mswati II who ruled during the 19th century. As one of the safest countries in Africa, Swaziland has so much to offer you during your stay.
---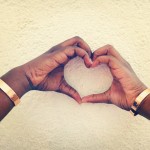 Bridge2Haiti delivers aid to Haiti's worst affected earthquake survivors and is one of the charities that your Band4Hope can support on its journey.
---